(APOLLO2) Australian trial of peritoneal organoid guided therapy to lengthen life in patients without opportunity for cure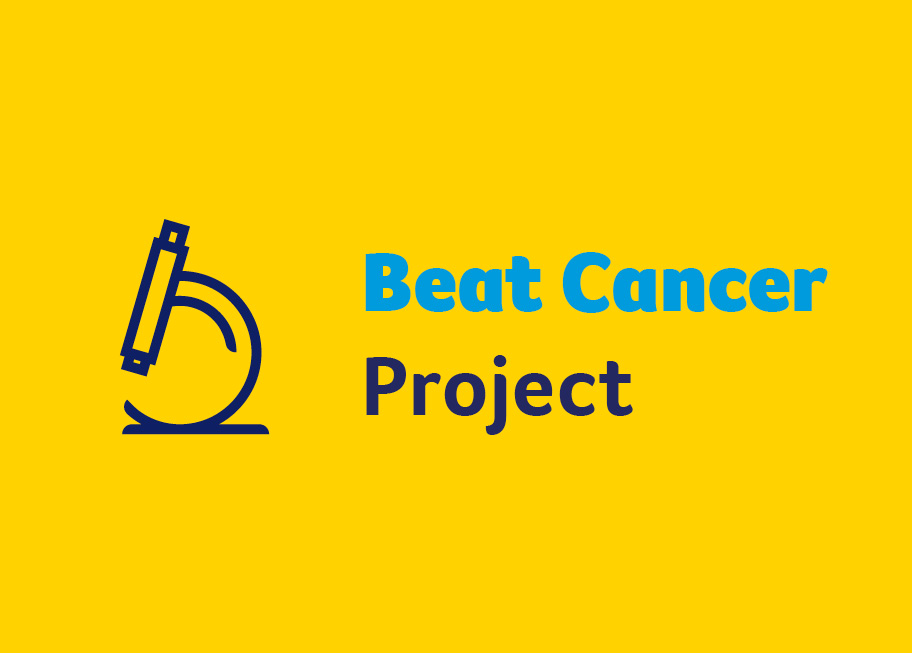 Donor Funding: $382,650
Cancer Type: Bowel & colon
Cancer Stage: Diagnosis and treatment
Funded in: 2019, 2020, 2021
Dr Daniel Worthley
University of Adelaide/Columbia University
Through developments in laboratory techniques we can now take small samples of patient tumours, collected at keyhole surgery, and grow them in a dish in the laboratory.
This makes tumour pathology, usually the study of dead tissues, all of a sudden the study of living tissues. This now allows us to test patient tumours for drug sensitivities in the dish before treating the patient in the clinic. This is, of course, what has happened in crobiology for decades, with an infective organism isolated, cultured and tested for antibiotic sensitivity, before prescribing.
This study, hopes to bring an analogous approach to the care of patients with cancer.  Patients with bowel cancer that has spread through to the lining of the abdomen (the peritoneum) have very few treatment options and often have very poor life expectancy.
We hope that by testing living tumour cells from these patients in the laboratory, we can provide precision medical care to select the best drugs for the job and avoid the drugs that are ineffective.
New paradigms in clinical therapy are driven in equal part by innovation in therapeutic compounds "the keys" and improved knowledge of underlying cancer biology, "the locks". But, we also need new ways of identifying which, partners best, with which. The APOLLO2 trial hopes to provide the clinical "fingertips" to help guide our selection of the right therapy for the right patient.
This study is a world first, to test whether this approach is feasible, practical and would be a viable option for high throughput patient care
Principal aim:
To establish the feasibility and safety of drug screening of tumour samples from patients with inoperable peritoneal colorectal cancer metastasis. We will establish how many patients would have treatment change on the basis of this testing. This extended pilot study, would serve as a foundation for future funding to conduct an appropriately powered, nation-wide, randomised-controlled trial.