Defining a Molecular Signature for Endometrial Cancer Staging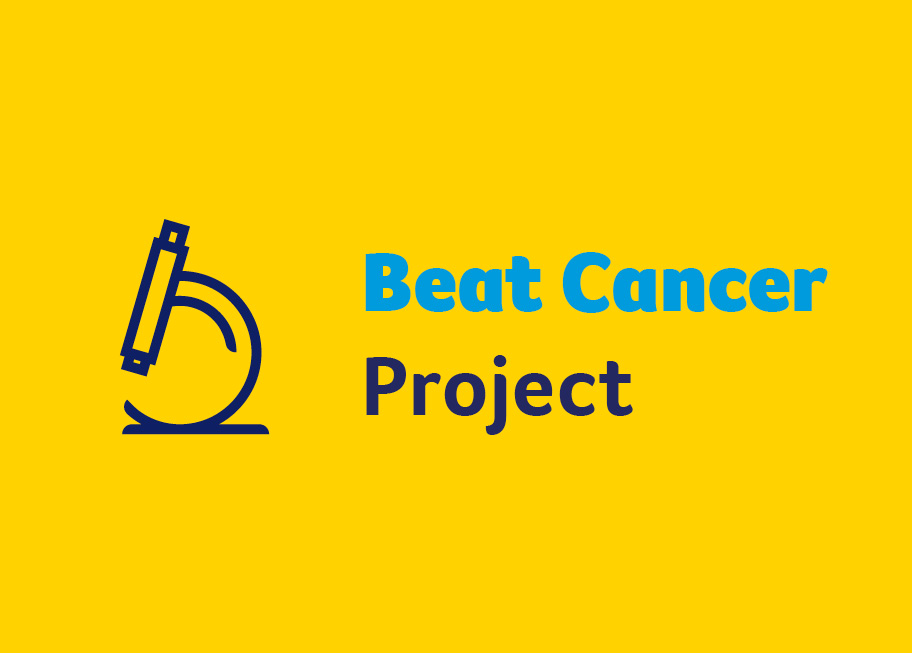 Donor Funding: $100,000
Cancer Type: Gynaecological
Cancer Stage: Diagnosis and treatment
Funded in: 2020
Professor Peter Hoffman
University of South Australia
Metastasis is the primary cause of death from solid cancers, especially in endometrial cancer.
In most patients it is impossible to know without radical surgery who is suffering from metastasis. This project will develop a diagnostic method utilizing latest mass spectrometry technology to determine these patients.
The new diagnostic method will save lives and spare patients unnecessary interventions which are associated with significant morbidity and loss of quality of life.