Immune therapy to treat solid cancers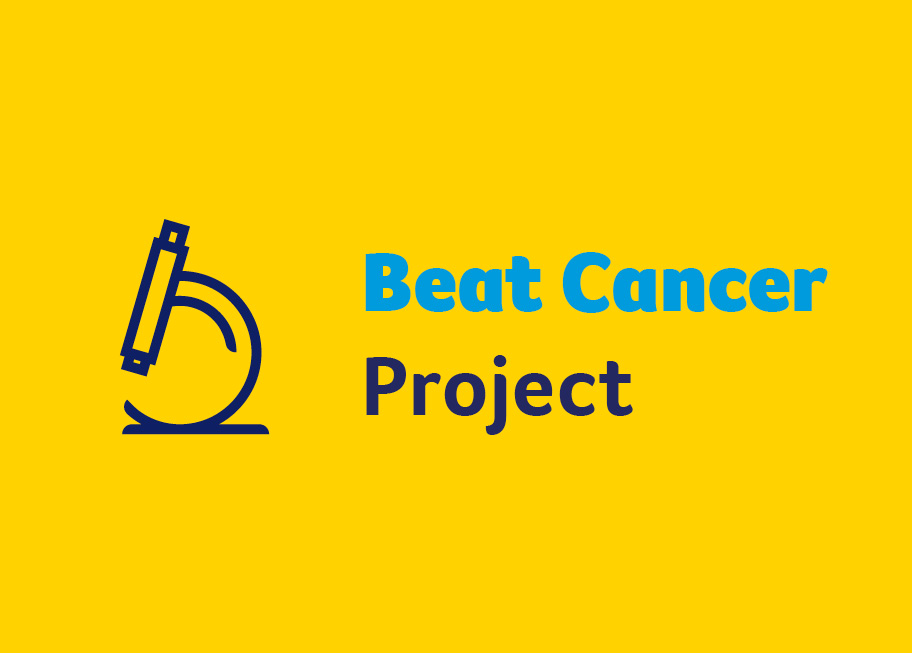 Donor Funding: $240,000
Cancer Type: Brain & central nervous system, Melanoma & other skin
Cancer Stage: Treatment
Funded in: 2019, 2020, 2021
Dr Tessa Gargett
University of South Australia
Immunotherapy stimulates the immune system to attack and kill tumours.
The immune system contains cells that have the unique capacity to destroy cancer, however tumours often develop ways to turn off these cells and escape destruction. The most successful new immunotherapies (trade names Keytruda, Opdivo and Yervoy) work by blocking the tumour's method of escaping and allowing the immune system to kill cancerous cells. These therapies can be highly effective and around 40 per cent of patients with melanoma will respond to therapy, with some patients even achieving a complete response where their tumours are eradicated. However, despite these promising results, approximately 60 per cent of melanoma patients do not respond.
Other forms of solid cancers like brain cancer also fail to respond, and so these patients are completely missing out on these breakthrough treatments.
Our lab wants to extend the promise of immunotherapy to all patients. That's why we're testing brand new immune based therapies specifically designed to boost the immune system in solid cancer patients. We have one clinical trial currently running at the Royal Adelaide Hospital which tests a personalised cell therapy in patients with melanoma. We will soon commence two new cell therapy clinical trials in patients with brain cancer.
This project will help develop these trials and also follow patients receiving the new treatment to see how they respond.