Reducing the preventable burden of cancer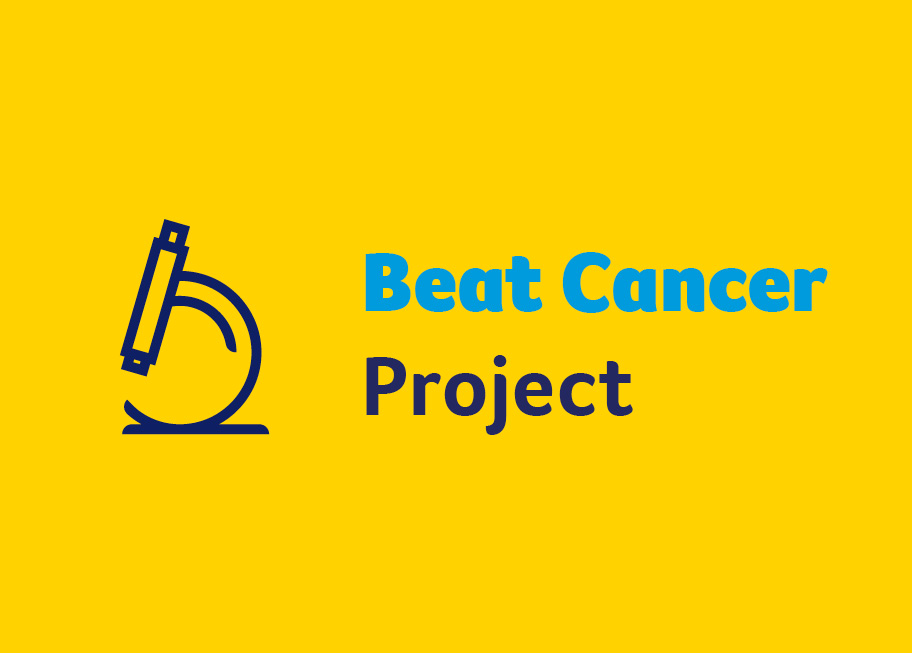 Donor Funding: $300,000
Cancer Type: Bowel & colon, Breast
Cancer Stage: Prevention
Funded in: 2019, 2020, 2021, 2022
Professor Caroline Miller
The South Australian Health and Medical Research Institute (SAHMRI)
One in every three cancers are potentially preventable, with tobacco, overweight/obesity and dietary risk being significant risk factors. This Principal Research Fellowship will advance: a well-established program of work to address smoking; an innovative program of work in dietary risk, including over-consumption of unhealthy foods and beverages; and excess alcohol consumption.
Australians, particularly young Australians, over-consume foods and beverages which are high in fat, salt and sugar, and under consume healthy dietary elements including fruit and vegetables.
This contributes to future cancer risk directly and also via obesity. Many Australians also drink alcohol at levels that increase cancer risk, with early uptake in adolescence being a recognised modifiable predictor of lifelong risky drinking.