Targeting desmoglein-2 to reinvigorate anti-tumour immunity.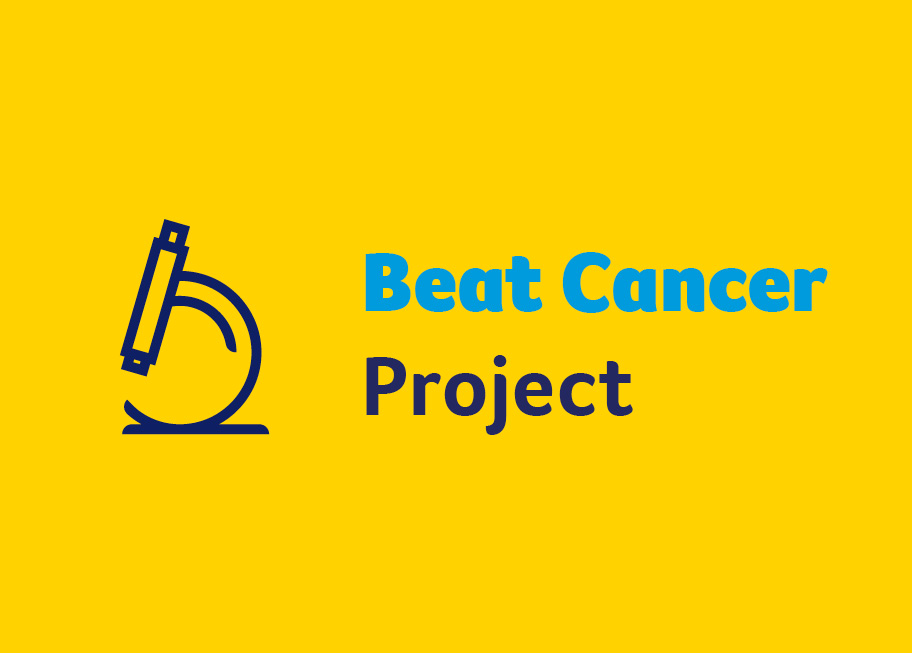 Donor Funding: $75,000
Cancer Type: Pancreatic, Melanoma
Cancer Stage: Treatment
Funded in: 2022
Prof Claudine Bonder
University of South Australia
Although advances in immunotherapy and targeted therapy have transformed the treatment landscape for many cancer patients, significant challenges still remain. For example, immune checkpoint inhibitors (ICI) are widely used for a number of cancers, but results have been disappointing with only ~40% response in patients with melanoma and <2% response in patients with pancreatic ductal carcinoma (PDAC). A notable difference between ICI 'responders' and 'non-responders' is the tumour microenvironment. This is particularly important in PDAC wherein the tumour is 'impenetrable' for attack by the immune system. With only 9% of PDAC patients surviving 5-years following diagnosis and the majority of melanoma patients still dying, improving anti-tumour immunity would undoubtedly save lives.
This proposal investigates how desmoglein-2 (DSG2), a cell surface adhesion molecule over-expressed by many cancer cells (including melanoma and PDAC), can be targeted to change the tumour microenvironment and inhibit cancer progression.