Targeting microRNA-regulated tumour plasticity to improve prostate cancer outcomes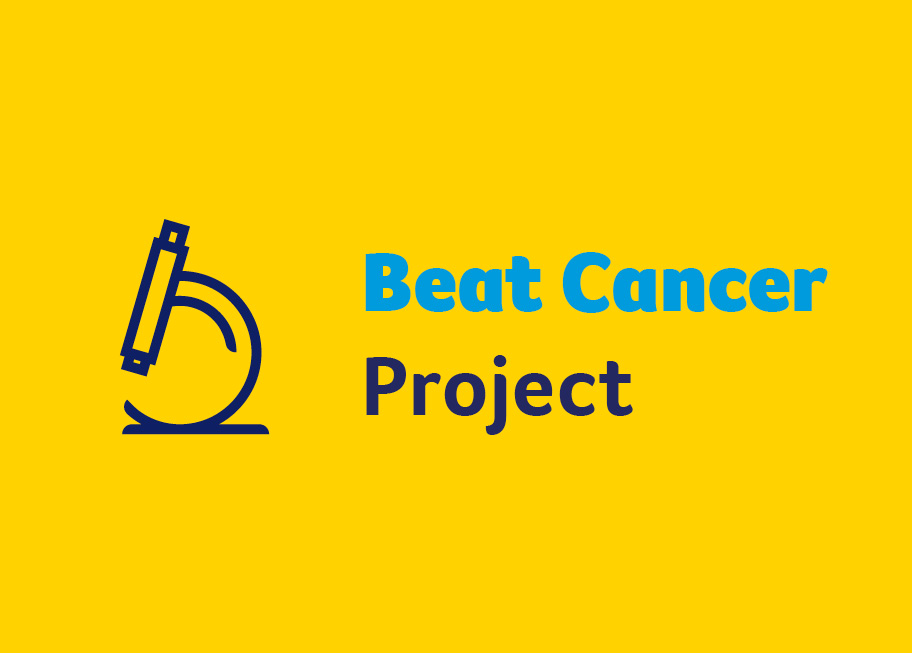 Donor Funding: $100,000
Cancer Type: Prostate
Cancer Stage: Treatment
Funded in: 2020, 2021
Associate Professor Luke Selth
Flinders University
Current therapies for metastatic prostate cancer, which kills >3000 Australian men each year, are not curative.
We have found a new class of drugs, termed CDK9 inhibitors, to have great potential to treat prostate cancer.
The purpose of this project is to test the effectiveness of CDK9 inhibitors in unique models of prostate cancer made from patient tumours, and additionally determine how these drugs work.