Identifying and exploiting metabolic dependencies for improved therapeutic outcomes in chronic myeloid leukaemia patients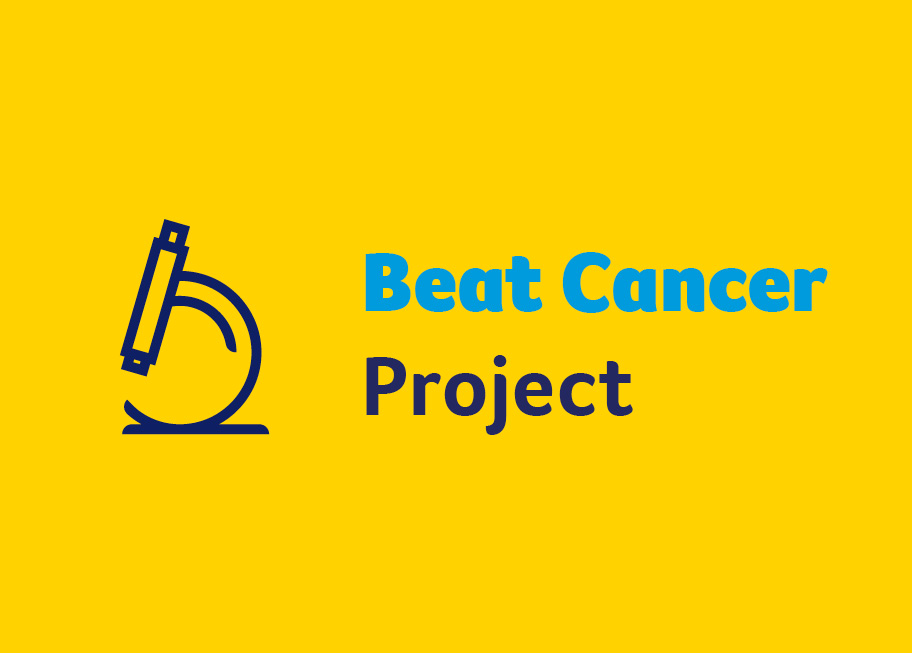 Donor Funding: $308,000
Cancer Type: Blood cancers
Cancer Stage: Treatment
Funded in: 2020, 2021, 2022
Dr Ilaria Pagani
The South Australian Health and Medical Research Institute (SAHMRI)
Chronic myeloid leukaemia (CML) can be controlled by tyrosine kinase inhibitors (TKIs), but about 20% of patients are resistant to first-line therapy and some of them develop fatal blast crisis. Even when treatment is effective most patients need to take TKIs lifelong. This means that there are now thousands of Australians dependent on TKIs, with resulting side effects and costs. Persistent disease indicates the failure of TKIs to target the CML stem cells. Stem cells have a unique metabolic profile characterised by energy production through the mitochondria.
Giving a TKI together with a drug that blocks stem cell metabolism could eradicate persistent cells and contribute to an eventual cure. Mitochondria  possess their independent DNA (mtDNA), that is more susceptible to mutations than nuclear DNA.
In a preliminary study we showed for the first time that more mutations in mtDNA are associated to a better outcome in CML patients. MtDNA mutations could affect the function of the mitochondrion, increasing its susceptibility to undergo apoptosis in response to TKI therapy. Therefore, stem cells from good responder patients could rely more on glycolysis for their survival. To the contrary, stem cells from poor responder patients, with intact mitochondria, could rely to a different metabolism, for e.g. being more dependent on mitochondrial respiration.
The re-purpose of existing drugs targeting metabolic vulnerabilities represents a significant breakthrough in precision medicine and may lead to a rapid translation into clinical practice.