Improving gastrointestinal cancer outcomes: prevention, treatment and survivorship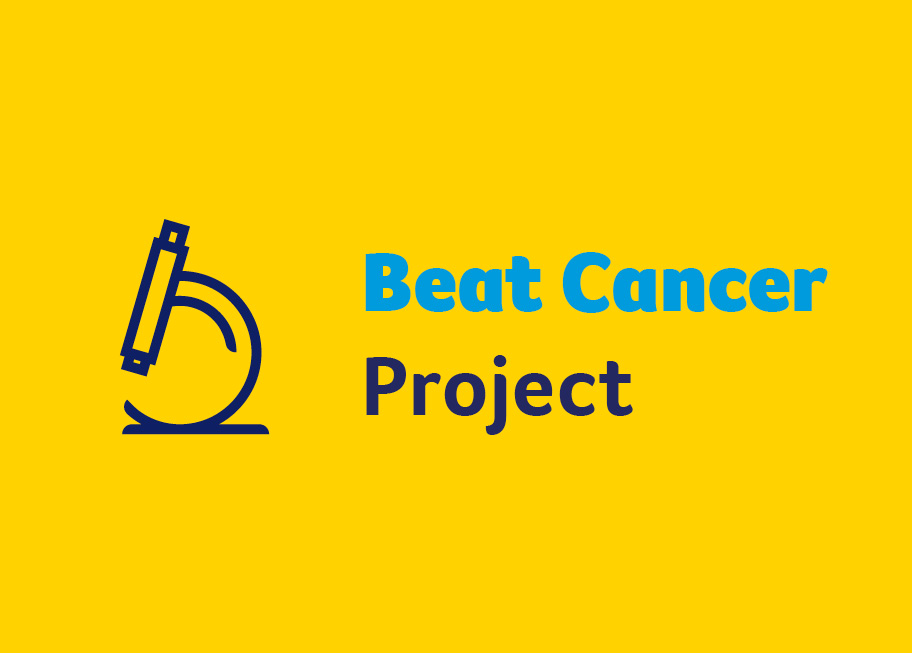 Donor Funding: $380,000
Cancer Type: Bowel & colon
Funded in: 2018, 2019, 2020, 2021
Professor David Watson
Flinders University
Gut cancers usually present late in Australia and many patients have a poor outlook.
Most research in this field focuses on treatment of advanced cancer, but this has only led to small improvements in overall outcomes.
In clinical practice, cancers are generally managed using a 'one size fits all' approach with treatments offered according to cancer type and stage, rather than likely response. This means that some individuals undergo treatment for little benefit, and quality of life can be adversely impacted by some cancer treatments. Tailoring treatments to individuals most likely to benefit and avoiding "low value care" offers an opportunity to deliver better outcomes at less cost.
This proposal will develop and implement better and more cost-effective ways to treat cancer of the oesophagus and bowel, the two major gut cancers in Australia.
We will do this by analysing outcome information collected over a period of 13-20 years to find better ways of delivering care to individuals with these cancers, as well as those at risk of developing these cancers. We will do this by using the outcomes to develop mathematical models designed to determine whether or not what we currently do is cost-effective, and also to determine if changes to care are likely to be safe and cost-effective.
Changes to current treatments that meet these criteria will then be recommended for introduction into clinical practice.