Cancer survivors
Life after cancer treatment.
After your cancer treatment ends, you may feel unsure how to adjust to a new way of living and any physical, emotional and practical challenges.
We're here for you even after your treatment ends. We offer services, information, and other resources to help you find your 'new normal'.
Read practical information about living well after cancer treatment.
Talk with someone who understands what you are going through.
Our Healthy Living after Cancer Program offers a free healthy lifestyle program for cancer survivors.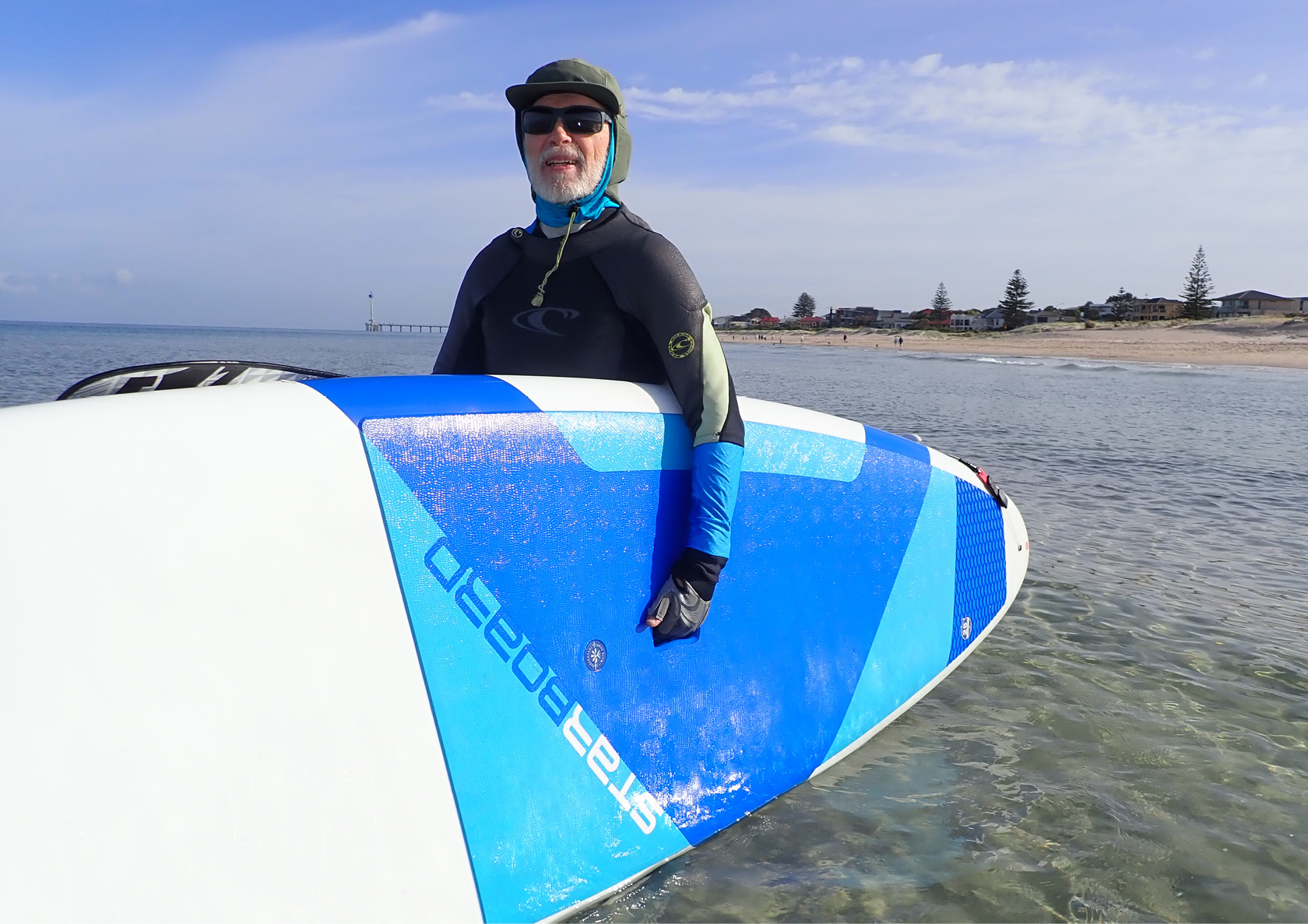 I look back to when I was first diagnosed, and the fear was overwhelming—I thought I was going to die. I know how scary it can be, so being able to share my story with others through Cancer Connect and provide comfort and relief is a wonderful thing." – Ian. Cancer survivor and Cancer Connect volunteer.