Support services for Aboriginal and Torres Strait Islander people
Cancer Council SA offers a range of support services that you can access if and when you need them.
We can help you by listening and talking about your cancer experience, or more practical things like accommodation, finance and legal support.
13 11 20 Information and Support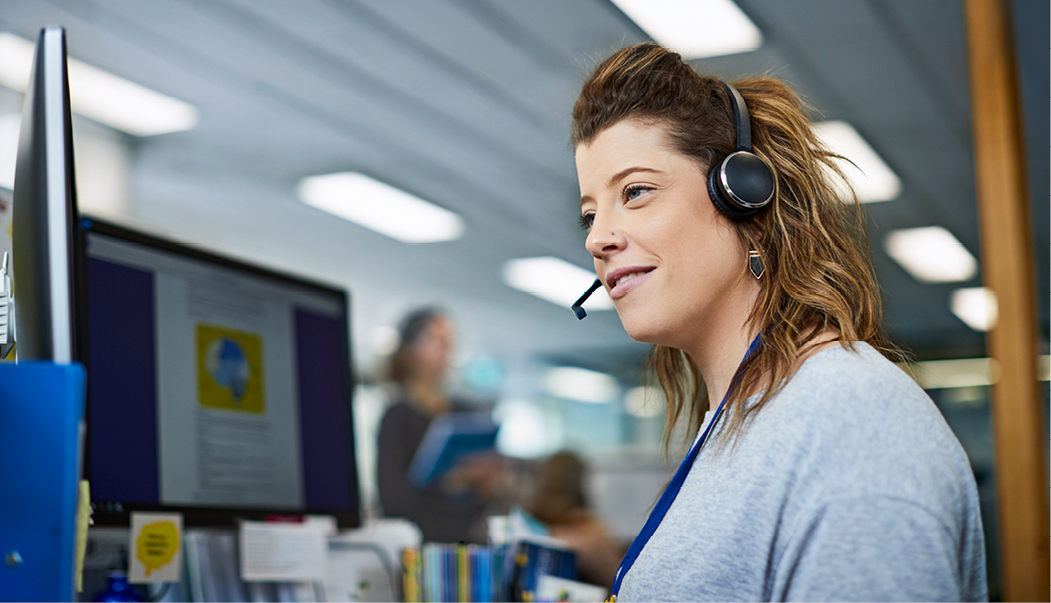 We are committed to making sure no South Australian goes through cancer alone.
You can call 13 11 20 whenever you want to have a yarn about anything to do with cancer. You can speak to an experienced nurse about how we can help, and all conversations are completely confidential. Call 13 11 20 or go online to ask a nurse a question or just have a chat.
Aboriginal Quitline 13 7848
Quitline counsellors are here to have a yarn, help you to identify and manage your smoking cravings, and enable you to take charge of quitting. It's also your link to local quitting support.
You can call Quitline over the phone, or connect using webchat, where you can speak to counsellors, with Aboriginal counsellors available. It's private, and completely confidential.
Call Quitline 13 7848 (13 QUIT) or visit www.quitlinesa.org.au for help quitting.